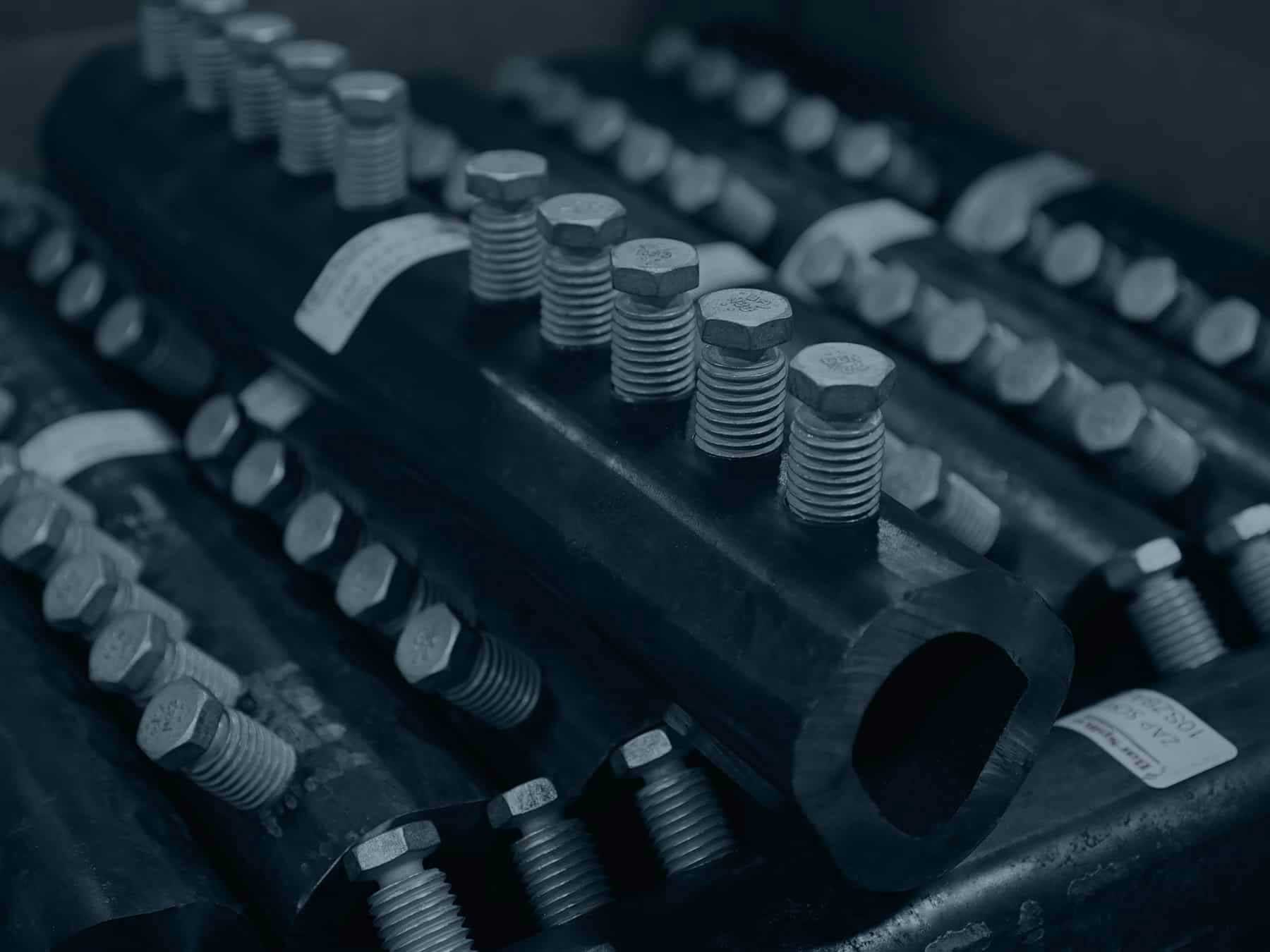 Barsplice Products, Inc.
High Quality Mechanical Splicing Solutions Made in the USA
Reinforcing your project
with proven expertise
More Details
American Made, Globally Used
Leading the reinforcing steel industry through innovative technology and a relentless customer focus complemented by the integrity of a family-owned business.
Barsplice Products, Inc. (BPI) is a designer and manufacturer of mechanical splicing and anchorage system for the reinforcing steel industry. Based in Dayton, Ohio we've grown into a trusted industry leader over the past four decades through innovation and customer service. Our number one priority continues to be the customer. Reinforce your next project with Barsplice couplers and enhance your bottom line with our value-added solutions.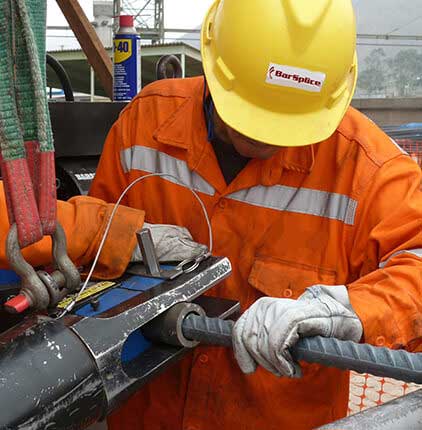 Unique Splicing Technology
Our innovative and proven splicing technology guarantees efficiency in the shop and field.
More Info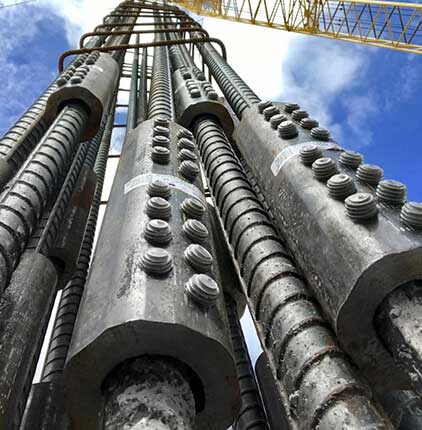 Our Products in Action
Explore the wide range of projects that benefited from Barsplice's industry-leading solutions.
More Info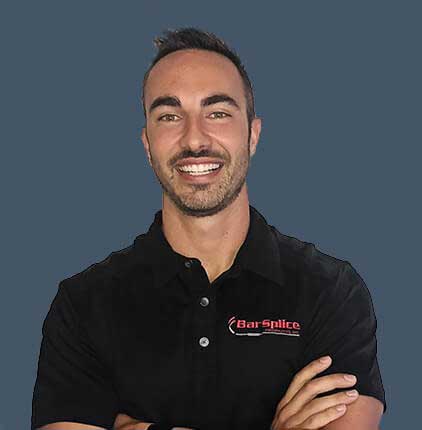 Connect with Barsplice
Whether you have a question or require pricing, Barsplice is ready to assist you today.
More Info
Our Reinforced Foundation
Service
As a trustworthy supplier, Barsplice is committed to keeping your project on schedule with fast turnarounds. Our knowledgeable and friendly customer service is at the heart of our family-owned business.
Quality
Using exclusively American made materials, we ensure the highest quality products backed by proven technology and rigorous testing.
Diverse Applications
Through market demands and custom solutions, we've designed and developed answers to numerous applications including restoration, repair, precast, high strength rebar, project expansion and congestion reduction.