Explore Our Product Range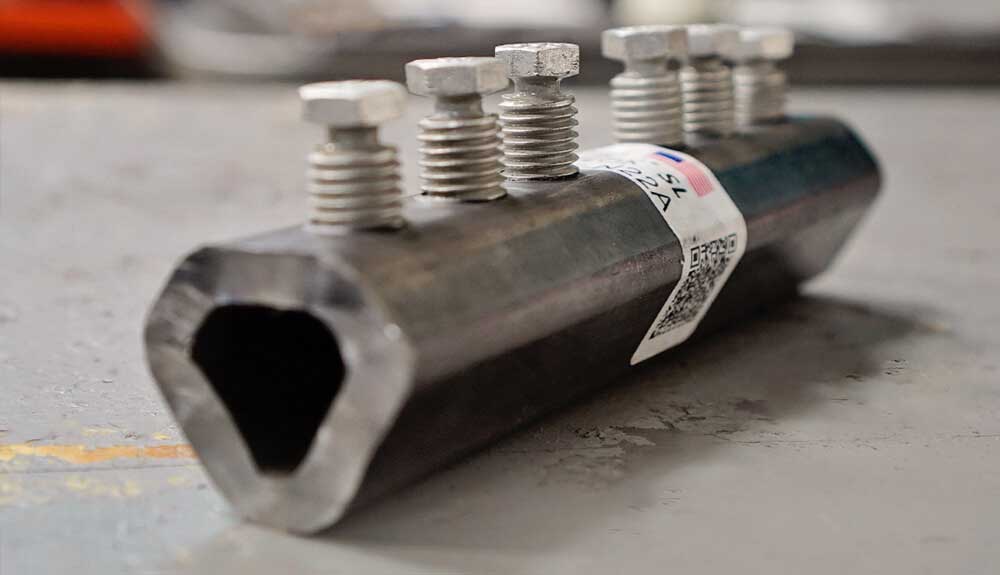 Splice existing bars or use for patch and repair applications. ZAP Screwlok® eliminates expensive rebar welds, extends deck steel and connects bars across closure pours.
View More Details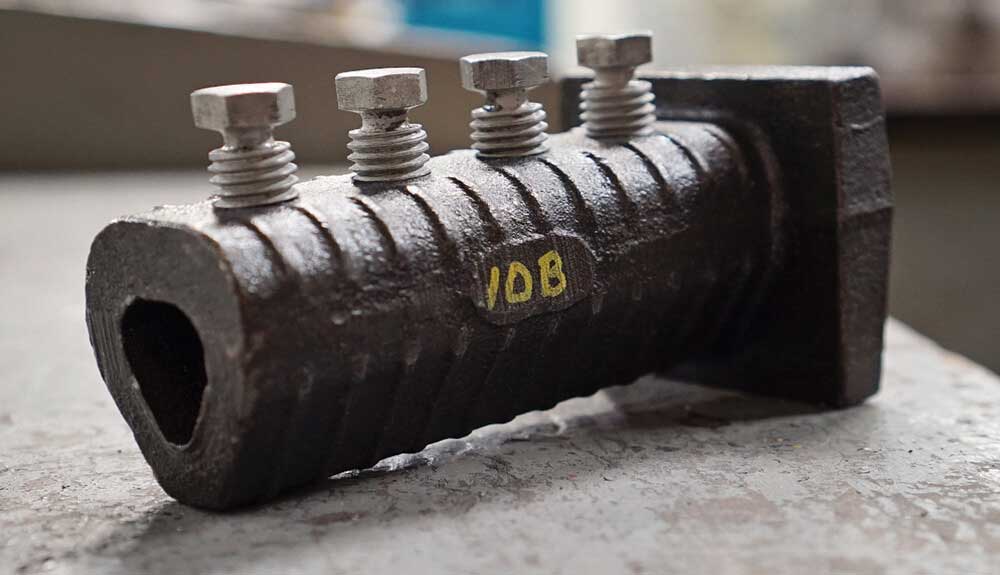 Best suited for headed reinforcing bar anchorage applications. Field installed to alleviate congestion or replace hook bars.
View More Details
A custom-fabricated dowel replacement system that eliminates the need to drill holes in formwork. It is ideal for staged construction projects like bridge decks and roadways.
View More Details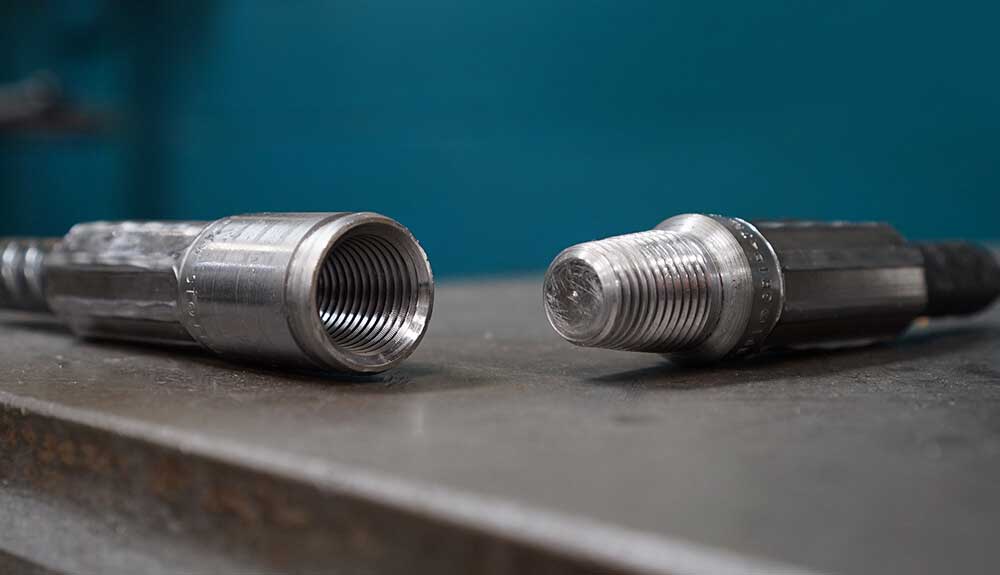 Taper Threaded Grip-Twist
Shop installed male and female taper threaded couplers provide a quick and economical jobsite assembly guaranteeing better quality control with no torque wrench required.
View More Details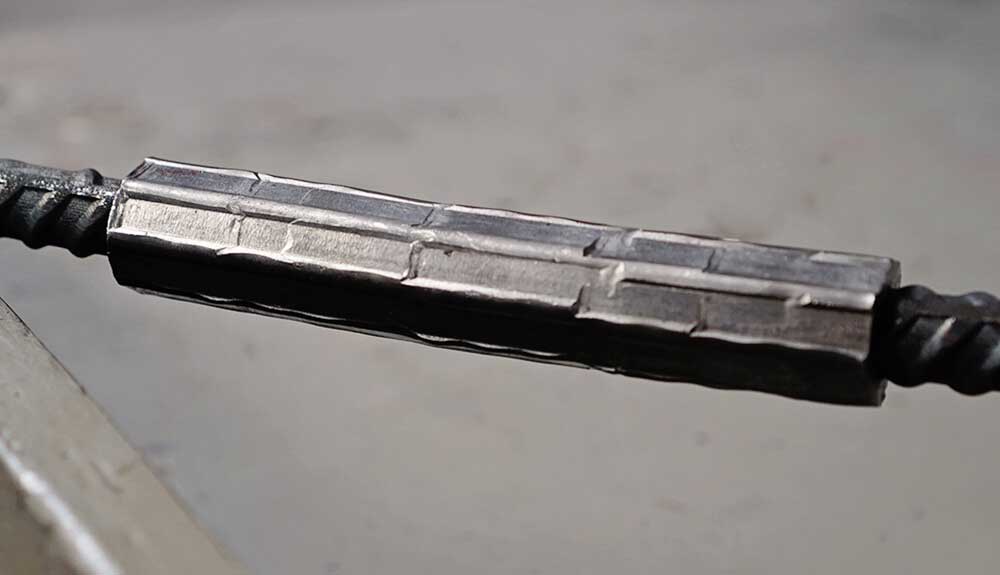 Swaged steel sleeve that is field installed with Barsplice portable presses in situ. In some cases, the Bargrip system is our most economical mechanical splice.
View More Details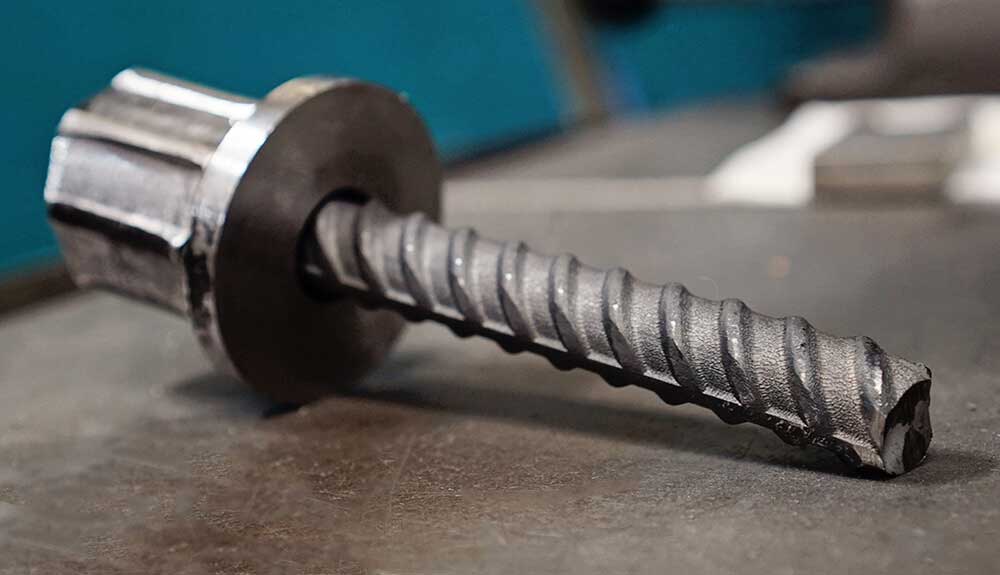 Shop fabricated swaged terminators deliver a more economical installation, reduce rebar congestion in structural members (versus hook bars), result in easy placement of bars and better consolidation of concrete.
View More Details